PIF INNOVATION LABS
Pakistan Innovation Foundation's Innovation Labs bring together students, faculty, and young professionals to engage in problem identification and solution discovery through collaborative problem solving and out-of-the-box thinking.
We have conducted Innovation Labs in different cities of Pakistan including Islamabad, Karachi, Lahore, and Faisalabad successfully.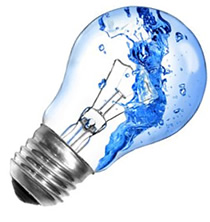 One of the major parts of these innovation labs is the brainstorming exercise carried out by students and faculty to identify problems and create innovative solutions in Water, Climate, Information Sharing, Energy, Farmer Information System, Communication among others. The students were divided into the groups and given their desired field to deal with. The session was divided into two parts. First, students and faculty were told to focus on the main problems of their fields and then move towards solutions. In the process of that, some of the groups come up with very important problems as well as innovative and creative ideas to solve those problems.